1. Location
You have to make sure that your house is accessible to important basic and leisure establishments such as schools, hospitals, churches, fire and police stations, malls and supermarkets. Considering this will save you on the hassles of long commuting or driving going to these places.

It is also a must to check if the location is both flood-free and far from the center of the faultline. By doing so, you can spare your family from experiencing the extreme effects of these natural hazards.
You have to admit that people nowadays are very enthusiastic to post on their social media accounts of there whereabouts. And with that, the mobile and broadband coverage of a location is now an essential thing to look over. Other than to keep you connected online, making sure that you have a good signal will help your kids on their online researches or better yet whenever you decide to work from home.
2. Neighborhood
The activities in your neighborhood can have a huge impact on your state of mind and how your kids will grow up to be. When choosing a house you have to consider that the families living next to your home will be a potential extention of yours. Their kids and your kids will be playmates, might go to the same school and will grow up as friends. Being in a quiet, and decent neighborhood will give you peace of mind that you are sure to raise a good child.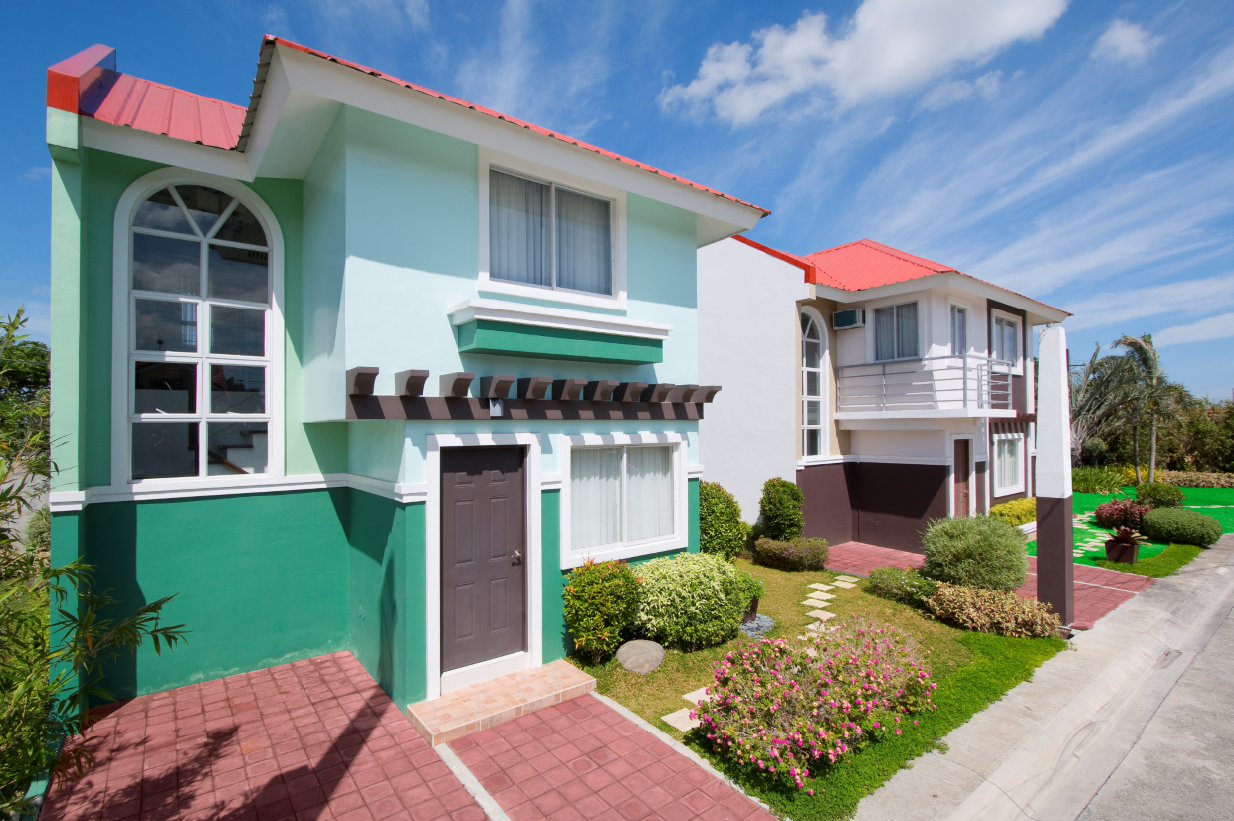 3. Value for Money
This cliche' will never go obsolete especially in owning a house. You have to bear in mind that you will undertake this kind of big purchase only at least once in your lifetime, and that it only became possible with years of hardwork and saving. You can confidently say that you got your money's worth by choosing a house smartly layouted, with generous spaces and made of materials with the best quality.
You are a smart buyer, so don't be shy to check even the smallest details of your prospected unit's technical specifications.
4. Security
Insuring that you and your family are staying in an exclusive and safe community is essential. Living in gated subdivisions with round-the-clock security will help you sleep well at night.
5. Amenities
When the mentioned qualities are all in and you still have a couple of options to choose from, the available amenities are usually the tie-breaker. These are bonus features in townhouses and subdivisions that homeonwers can enjoy. Clubhouse, swimming pool, playground, basketball court, park, gym, and the list goes on for other developers to attract home-seekers.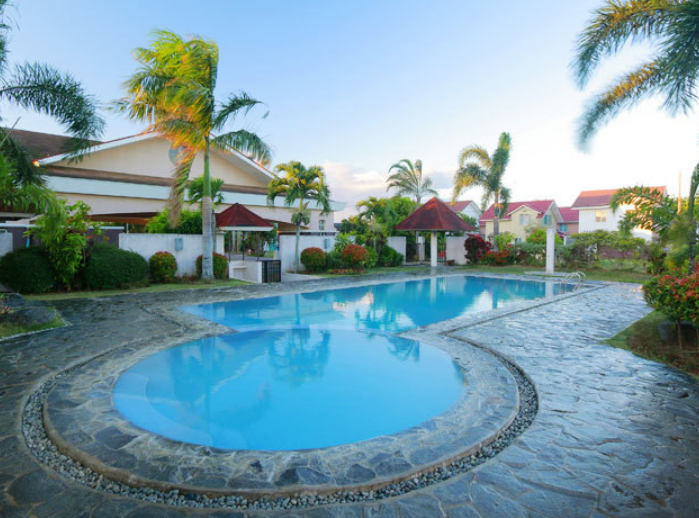 6. Trusted Developer
Speaking of developers, there are lots of them in the industry but only few are able to consider everything in this checklist. One of them is San Miguel Properties, the real estate arm of the country's most established conglomerate, the San Miguel Corporation, who remained true to their promise of providing affordable, quality and innovative housing concepts for the changing Filipino Lifestyle.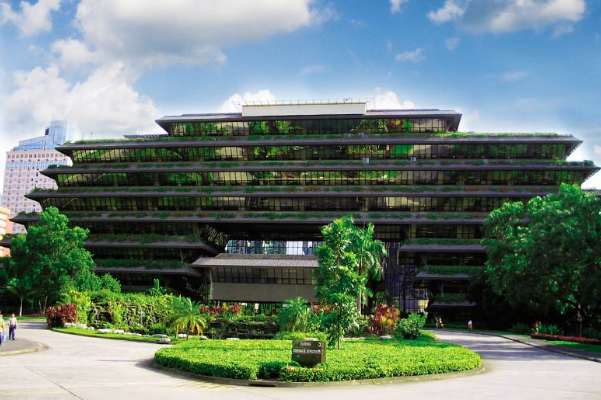 Among their residential projects are subdivisions in General Trias, Cavite; Maravilla, Bel Aldea and Asian Leaf, a townhouse in Pasig; Emerald 88, and a luxury townhouse in San Juan; Dover Hill.
For more information, visit www.sanmiguelproperties.com.ph.