Hearts palpitated with excitement last July 16 at San Miguel Properties, Inc.'s Coffee Break Open House. Everyone was wide awake, both because of the caffeine rush courtesy of the event's coffee shop theme and the thrill of learning more about the company's newest offerings for 2016.
Held at the Maravilla Club House, guests from all over were introduced to the latest from SMPI' Bel Aldea's Avila and Cordoba. Two of the newest townhouse models available at Bel Aldea, Avila and Cordoba merge elegance and practicality that the SMPI residential development in General Trias, Cavite is known for.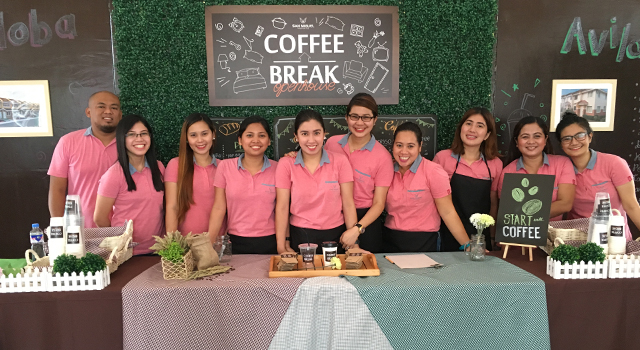 Sponsors Kambal Pandesal, the Bank of Commerce and Petron had booths at the Coffee Break Open House, enticing guests and prospective clients to learn more about housing loans and other promos. Piping hot snacks from Kambal Pandesal were a perfect match for the free iced lattes and hot cappuccinos served to the attendees.
Meanwhile, the first ten clients (and their sellers) who took the plunge and decided to invest in either an Avila or a Cordoba received special gift packs as SMPI's way of saying thank you.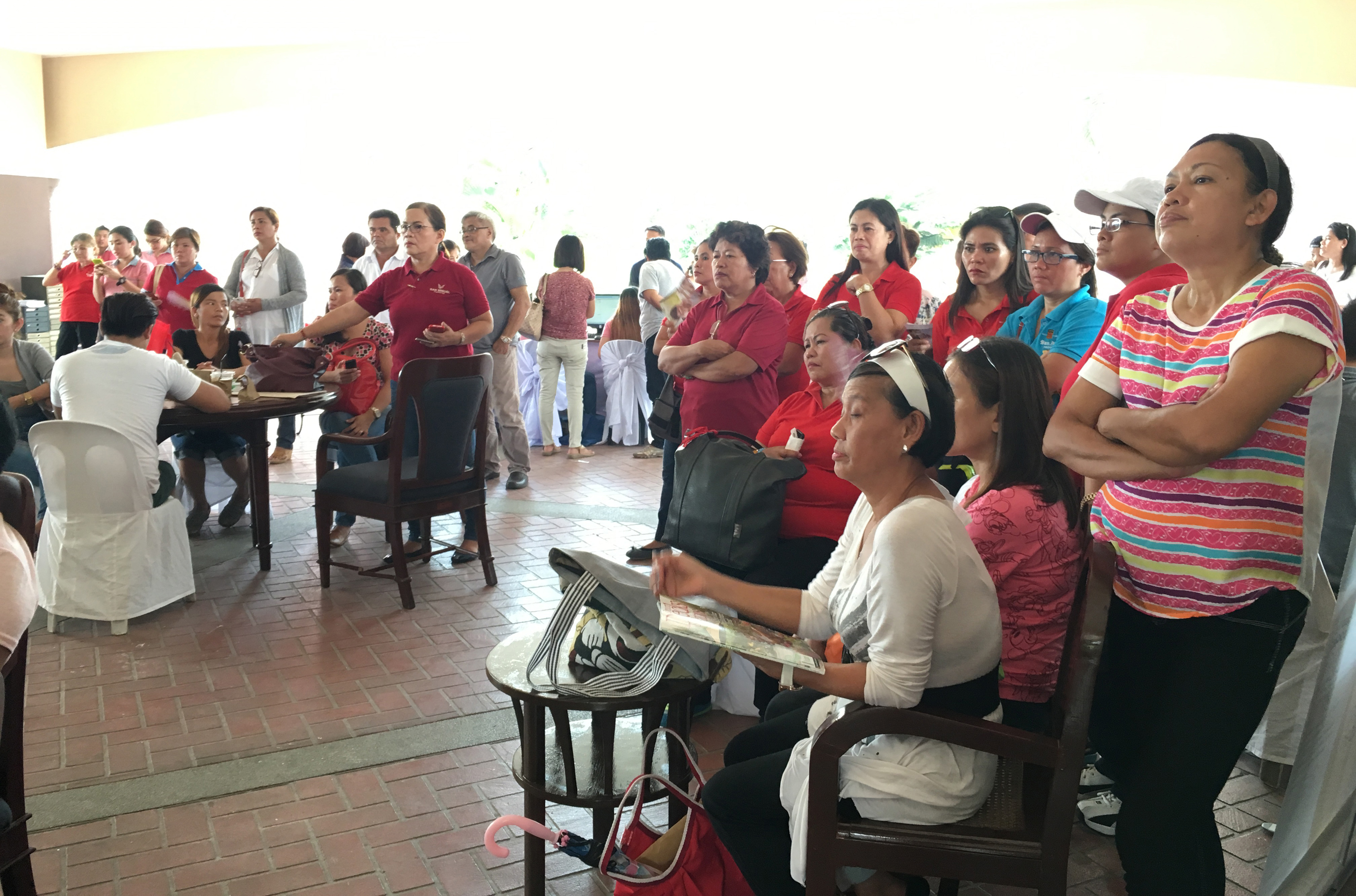 One of SMPI's residential developments in General Trias, Cavite, Bel Aldea is designed for the practical but fun-loving homeowner. And with a community that is as warm as it is generous, the residents' zest for life is captured in the bright and colorful designs of Bel Aldea's townhouse model units. The latest from SMPI, Bel Aldea's Avila and Cordoba perfectly match your lifestyle.
Learn more about Bel Aldea's Avila and Cordoba at contact info.